Learning from the past, gazing toward the future
Dear Friends,
A month or so ago, I reached out to you all to talk about resilience. But did any of us truly know the definition of the word until recently? We have come to understand this word better now as a society. We see it in the brave women and men in the medical industry as they fight on the frontlines of this battle. We see it in the children who learn and play from home now (and we certainly see it in the parents who sit patiently alongside them). We see it in the farmers who haven't stopped caring for our land and supplying our needs. And we see it in our neighbors and ourselves as we continue to stay home and flatten the curve.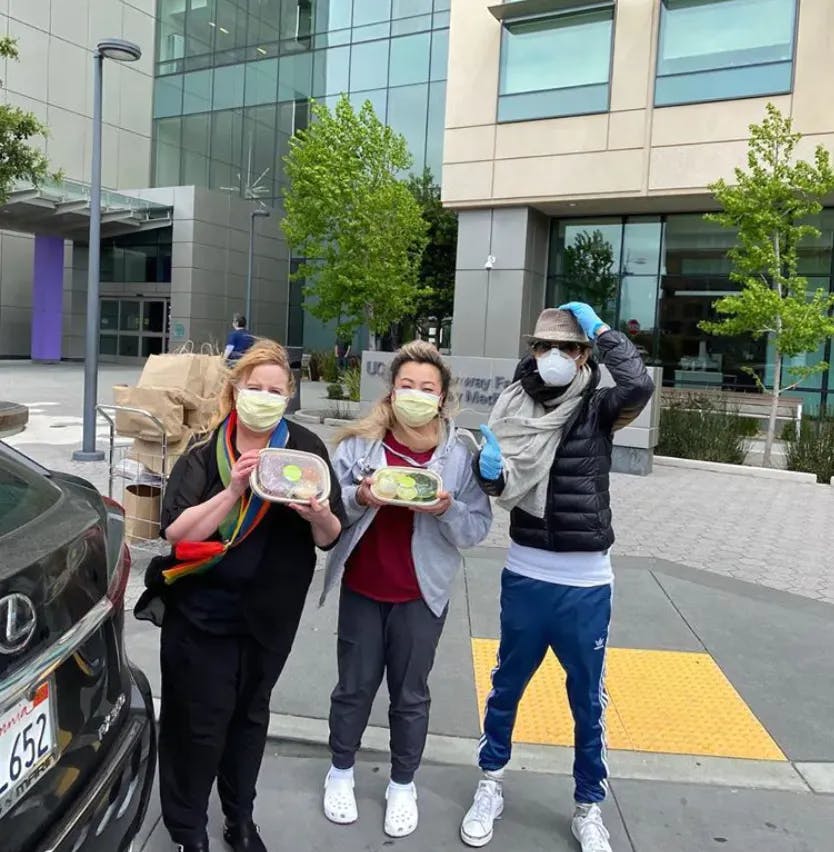 I see resilience in my team more than ever before. Not only in cooking and supplying these nourishing meals for our guests (we have LOVED seeing pictures of your Crenn Kits at home!), but in being creative and resourceful when it comes to the future of our restaurants. We are paying attention to the news, listening to our leaders, and ready to implement all safety protocols necessary when we are finally able to open our doors again. We know that this includes wearing masks, gloves, continuing to practice social distancing, taking temperatures of both guests and employees, and being incredibly vigilant throughout the experience. We are imagining structures that can separate guests from other tables and be visually stunning at the same time. But we are also thinking of our menu.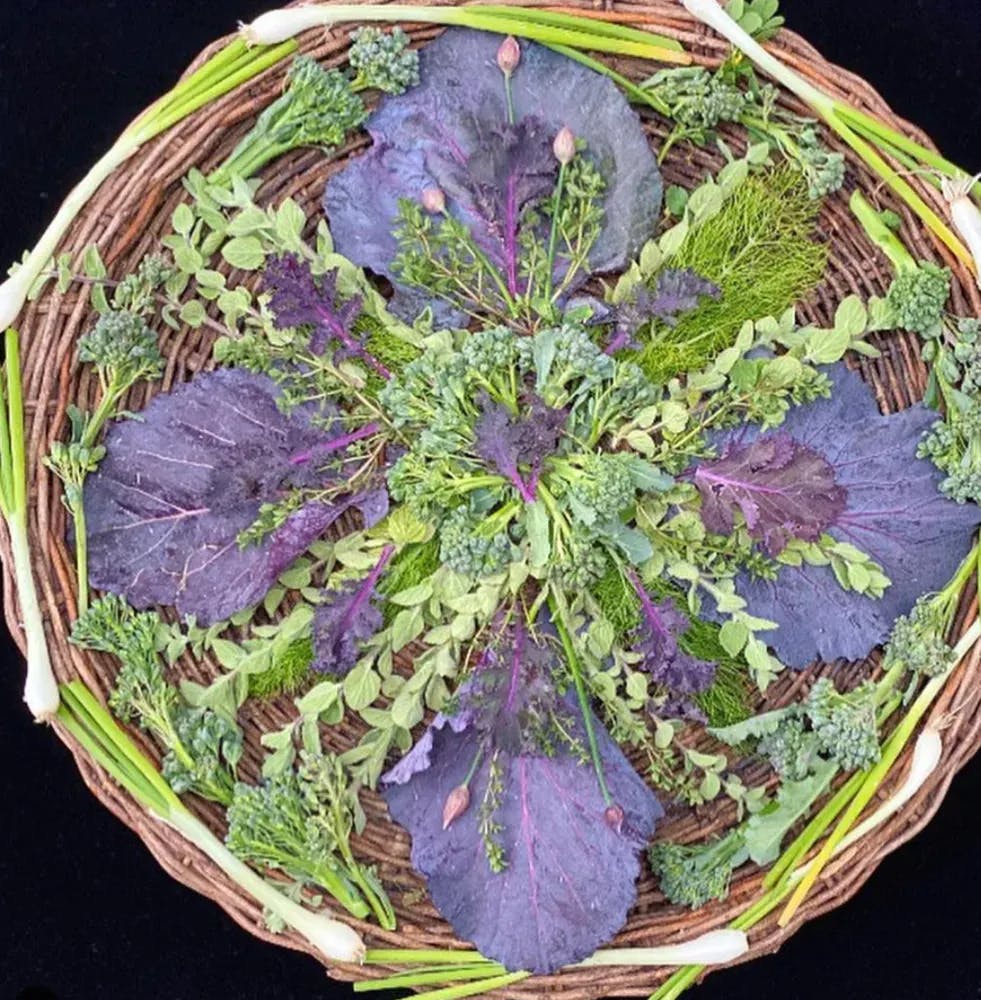 We love fine dining and look forward to creating works of art on the plate, but our focus is shifting towards the health benefits of each dish. Bleu Belle Farm has been a gift to us throughout this experience and we want to continue to share the beautiful, nutrient-dense produce with our community. So serving produce-forward dishes and prioritizing the health benefits of each creation is now at the forefront of our menu-making. Farmers and their incredible work and dedication to our society should be celebrated, and we hope to do this with every decision we implement moving forward.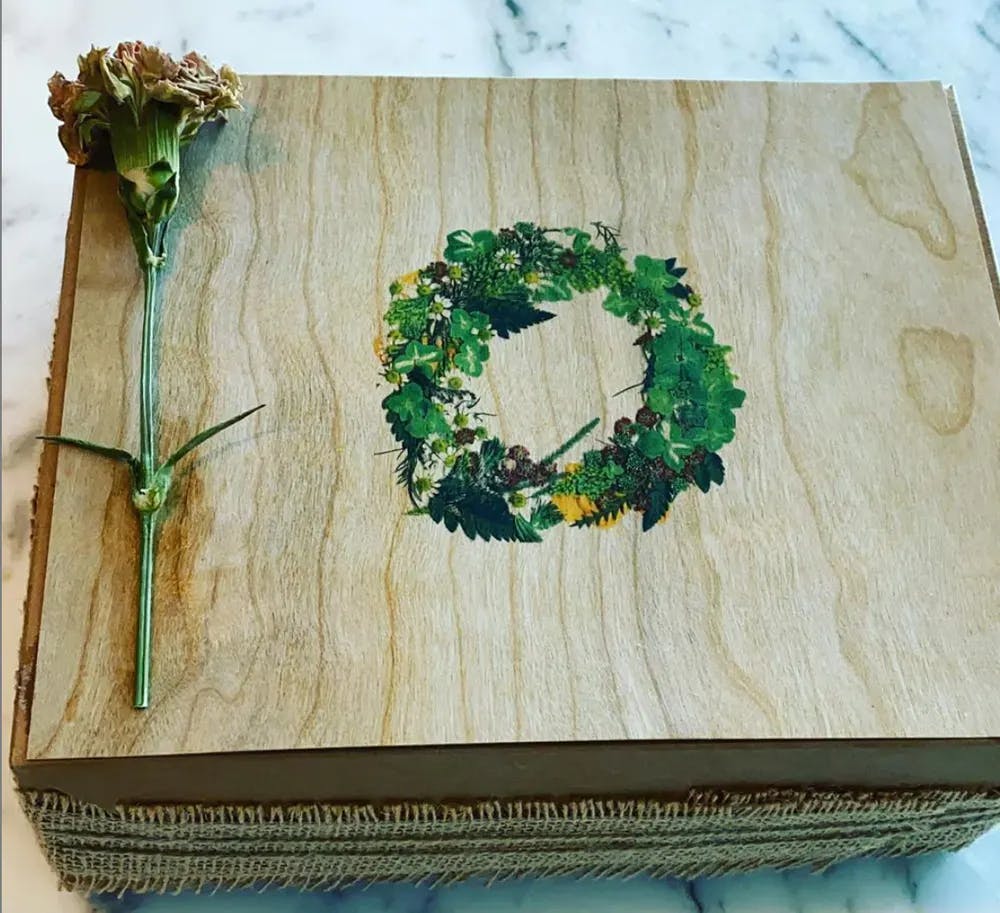 I take comfort in knowing that we are all in this together; waiting on what the future holds, but able to learn from the many lessons of these last weeks. Surely you all are as eager as I am to celebrate once again (I did after all celebrate my birthday while sheltering-in-place, so I'm ready for a party when the time is right!). Please know that we will be sure to create a safe and secure environment for you when it's time to celebrate once more.
Avec Amities,